Our story begins with CEO Cem Sunman and his personal passion for model cars. Seeking to create a business that reflected his love of toys, he founded Sunman Toys in Kadıköy, Istanbul in 1985, where he sought to work with people who shared his abiding and uncompromising commitment to creating the very highest quality toys.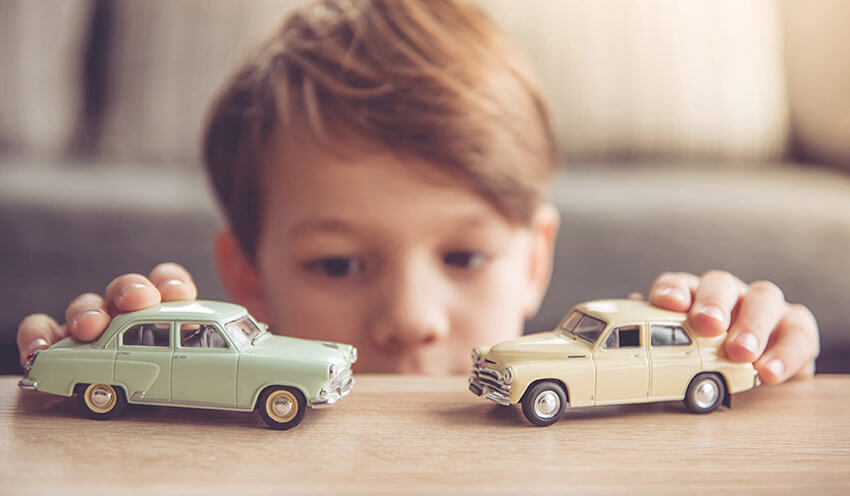 Sunman was an early pioneer in the sale of world-renowned licensed toys in Turkey. In 1986, we entered into what would be our first commercial agreement with ZAP TOYS. Through our combined business experiences since 1986, we remain as excited and committed to creating the best toys since the founding days of the company. We have signed more than 60 agency agreements with companies throughout the world.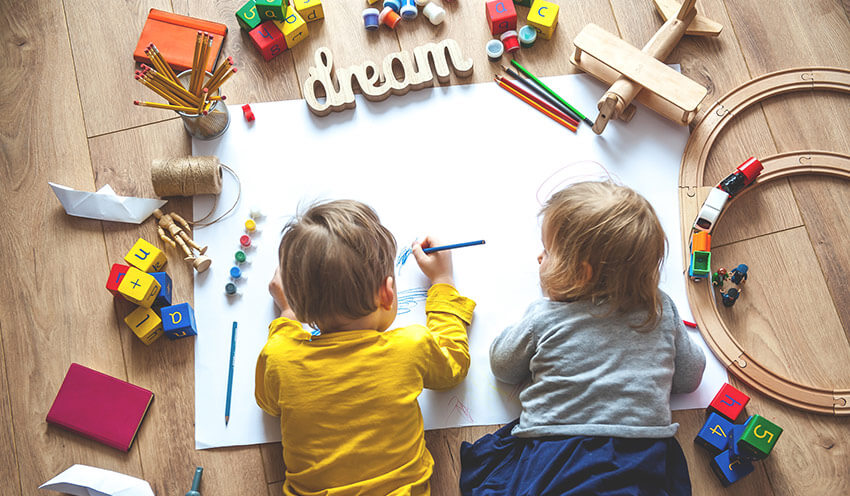 In 1996, we successfully brought the imaginative world of Walt Disney's unforgettable characters to Turkey by acquiring the licensing rights to Walt Disney Toys and giftware products. We further added to our existing licensing agreements by acquiring the licensing rights to other iconic brands, such as Warner Bros, Pink Panther, Snoopy, and Hello Kitty. We pioneered the sale of world-renowned licensed toys in Turkey. In 1986, we made our first commercial representation agreement with the ZAP TOYS. We continued our work at full speed by combining the experience we gained since 1986 with the excitement of the first day we kept alive. So far, we have signed more than 60 agency agreements with companies from around the world.

At the turn of the 20th century, we commenced with implementing new growth strategies. At this point, Sunman Toys was already an experienced leader in the toy business. The company therefore made a decision to initiate a plan for increased investment in the retail sector. As we have been a leading wholesaler for years, it was a relatively smooth transition into retailing. We opened our first store in 2001 at Akmerkez Shopping Mall in İstanbul, with other stores following soon thereafter. Sunman Toys has now over 220 stores in more than 50 cities throughout Turkey.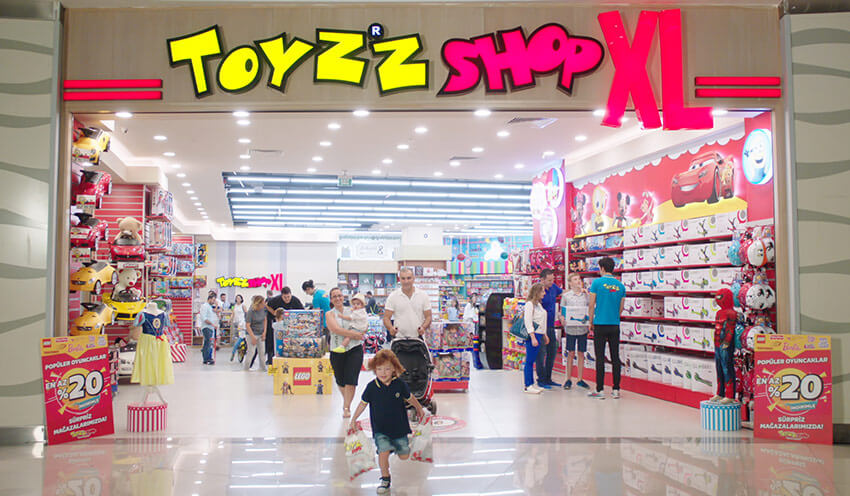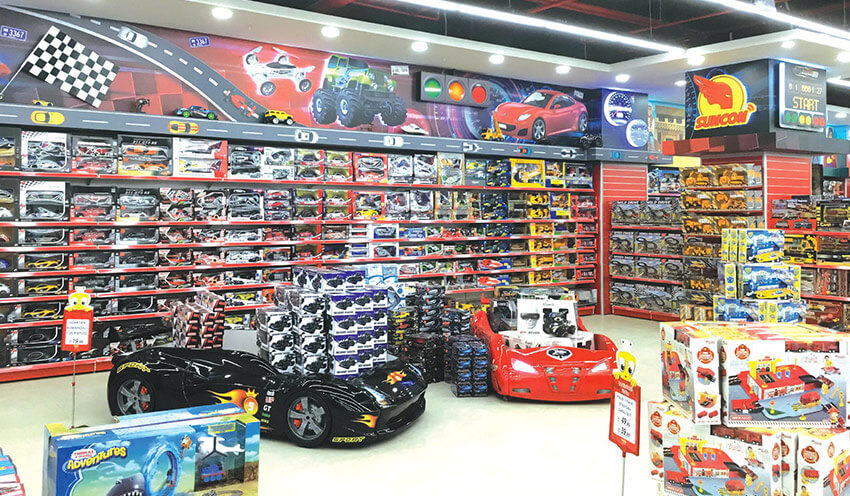 In 2015, our company fulfilled its long and carefully planned objective to invest in overseas markets with its first store opening in the Turkish Republic of Northern Cyprus. Over a three-year span, we opened 5 stores in 3 different Cypriot cities, along with a 3,000 m2 warehouse and our regional headquarters in Cyprus.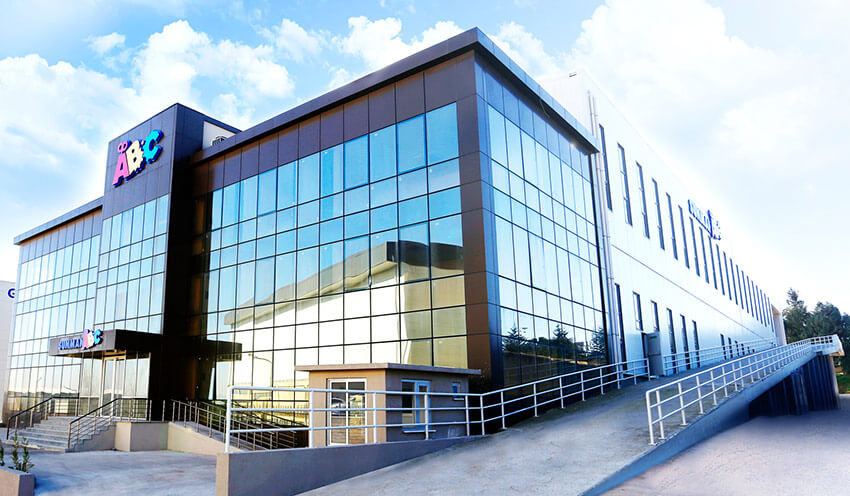 Sunman Toys continues to explore a deliberate blueprint for steady growth for its local and overseas investments. In fulfilling this goal, our company acquired one of the oldest and well-established toy manufacturing firms in Turkey, ABC Toys, adding the company to its group in 2018. Through this acquisition, our company established Sunman Group's first toy factory, which has a covered area of 11,000 m2.

Additionally, our company continuously strives to work for the development and growth of the toy industry in Turkey. Sunman Group is actively involved in the board of directors of the Oyuncakçılar Derneği (OYDER), Toy Manufacturers Association, a voluntary organization which provides guidance to Turkey's leading toy maker entrepreneurs and executives.

Our first toy store originated in a 60 m2 office space in 1985. We currently operate from a 32,000 m2 headquarter office building, which includes a 28,000 m2 warehouse. We have a 11,000 m2 toy factory with more than 60 distributorship agreements, and more than 20 private brands. Including our online shop toyzzshop.com , we have over 220 stores where we carry on our tradition of connecting children with their favorite toys. With more than 2,000 employees and retail stores spanning an area as large as 73,000 m2, we continue our mission with the same enthusiasm that has guided Sunman Toys since its founding.
Cem SUNMAN
CEO