In 2001, we entered the retail sector, allowing us to draw on our experience and our dedication to creating a strong business in our pursuit and passion for creating toys. By combining our innovative knowhow and experience, we opened our first Toyzz Shop store at the Akmerkez Mall, one of the most popular shopping centers in Istanbul.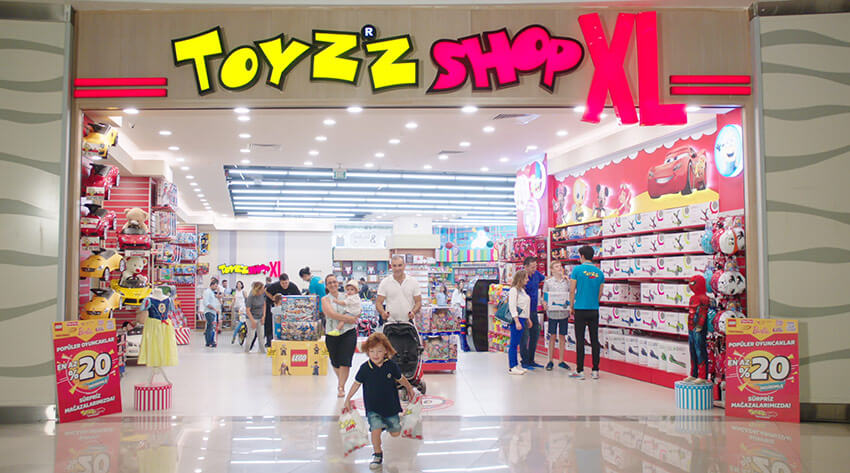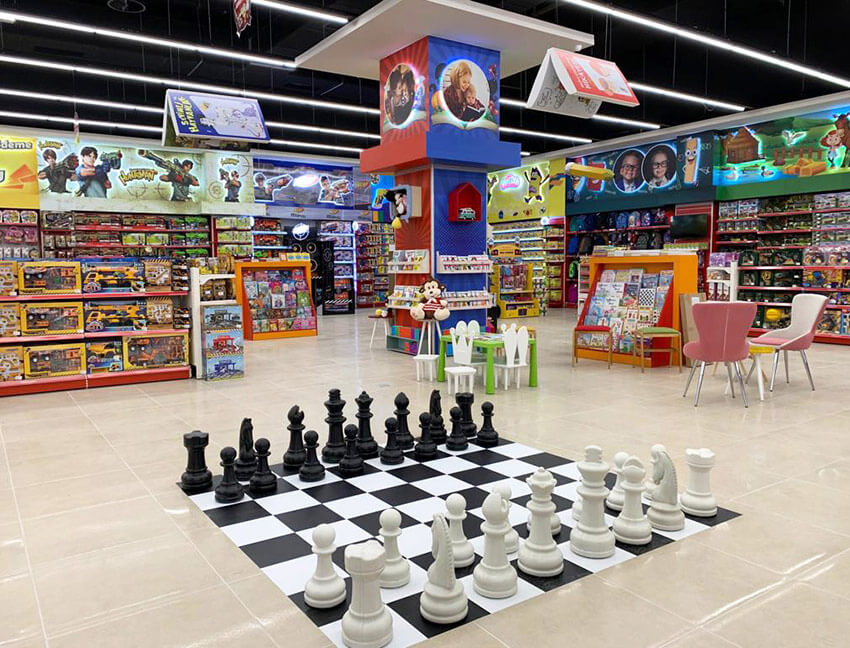 With the invaluable experience gained with the opening our Akmerkez store, we have developed a robust understanding of customer focused retail day by day. By using our mission and our vision as our guide, we have since 2001 been working ceaselessly to provide children's favorite in our stores throughout Turkey and online at www.toyzzshop.com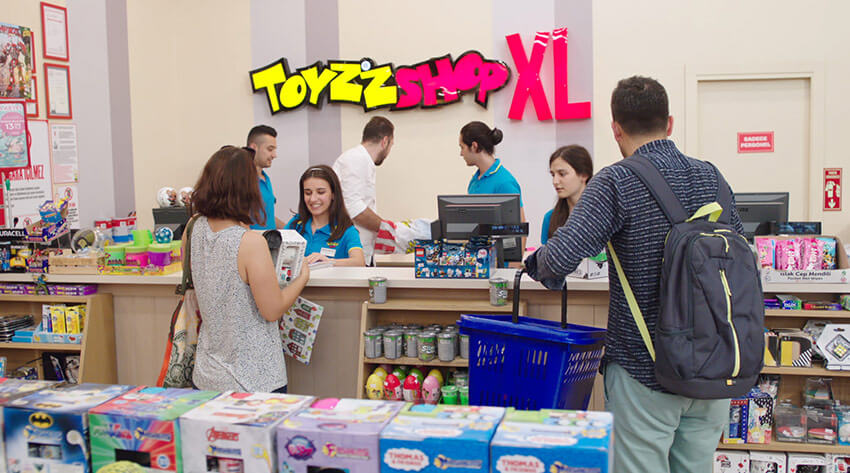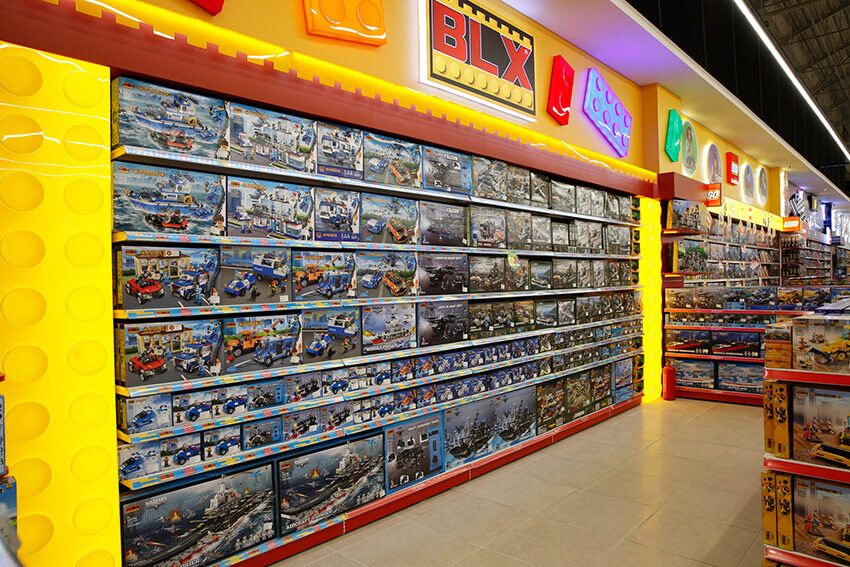 We opened our first overseas Toyzzshop store in the Turkish Republic of Northern Cyprus. In a brief period, we opened 5 stores in 3 different Cypriot cities; a 3,000m2 warehouse, and a regional building for our headquarters soon followed.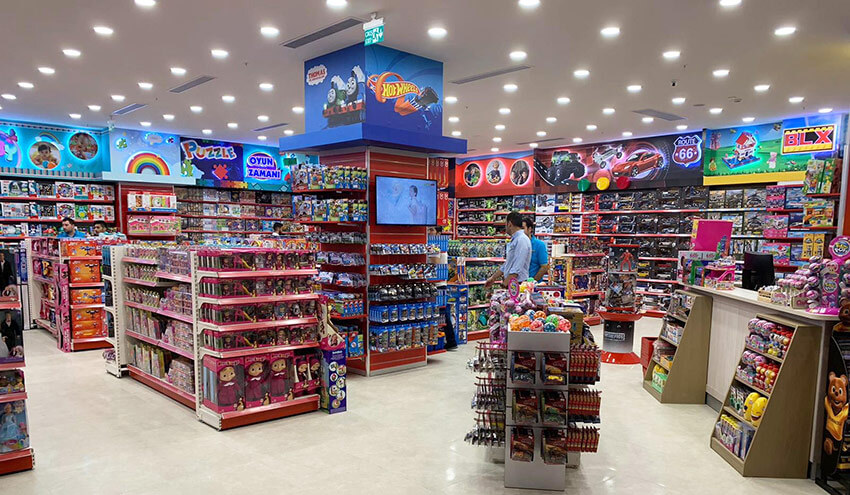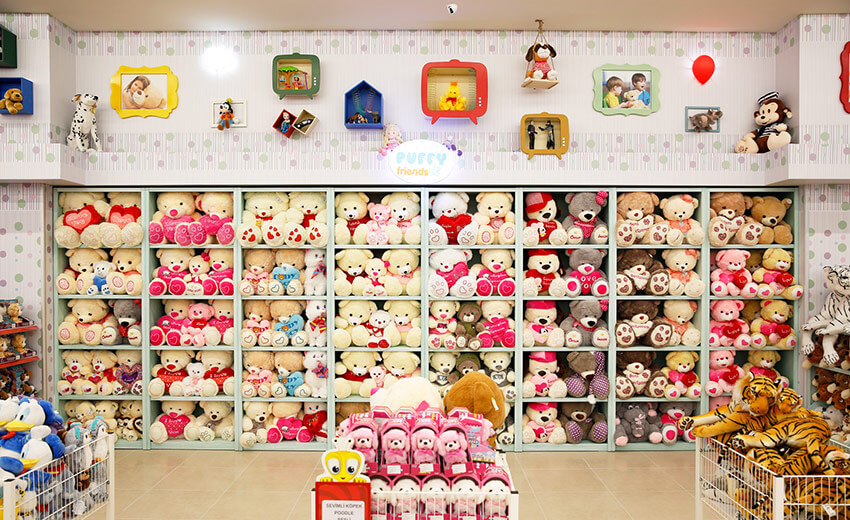 We open all our stores with an ever improving and innovative approach with the recommendation of our expert coordination team whose information come from results of field analyses and feasibility studies. All of our Turkish and overseas operations, including our online shopping site www.toyzzshop.com , are coordinated from our SUNMAN head office.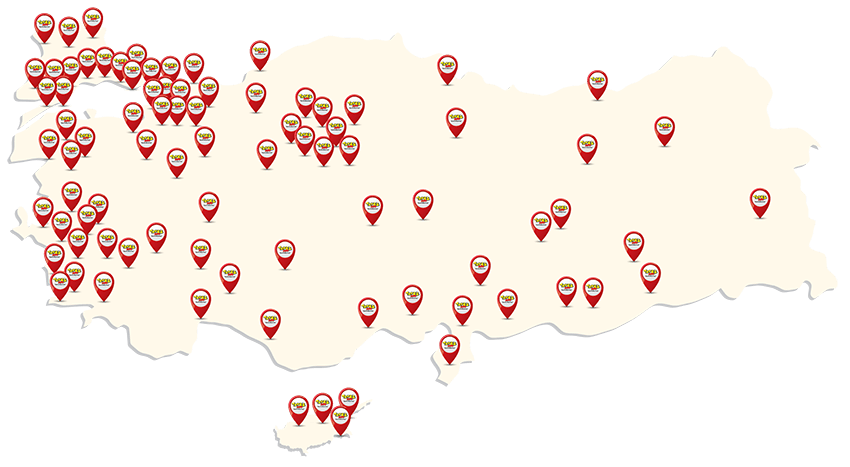 SUNMAN Logistic & TOYPA Retail Trade. Inc., are resourced and built by 100% domestic capital.